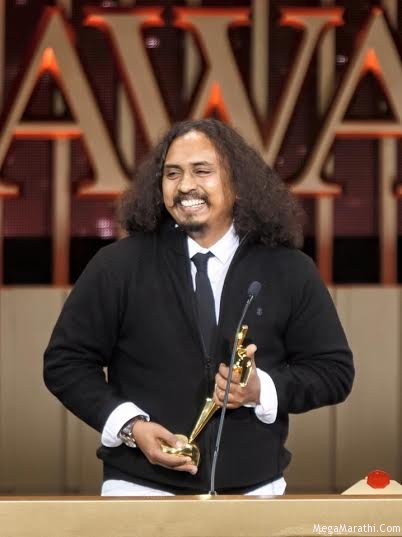 A SUCCESSFUL YEAR OF GLORY
Prasad Sutar and his team NY VFXWAALA completes one year
 Bajirao Rao Mastani was one of the most successful films of 2015. Considering how powerful Deepika-Priyanka-Ranveer Singh's performances were, Bhansali's magnum opus was spectacular in every sense. While people still can't stop praising the VFX of the film since it was one of the very important aspects of the film. The entire VFX of the film was done under the supervision of Prasad Sutar, VFX Supervisor and the Co-founder of NY VFXWAALA, which is a division of Ajay Devgan Films.
NY VFXWAALA, established in the year 2015 completes a successful year and an efficacious journey of the team continues to create many more magical effects on the big screen. The team at NY VFXWAALA headed by VFX Supervisor PRASAD SUTAR, broke down few of the iconic scenes in the film, for the audience to have a look at the work done into bringing this tale of 1700s back in the present.
The 4.47 minute video is a compilation of the VFX which created a history through the classic film Bajirao Mastani. Sheer hard work of Prasad Sutar and his team made him most deserving for the all the awards he won including the Asian Film Award in the best visual effects category. Prasad Sutar is the first technician from India who received the Asian Film Award in the VFX Genre.Take a look at the astonishingvideo which shows how Special Effects can change a scene drastically and sometimes LITERALLY make something from nothing.
---
Watch Video :