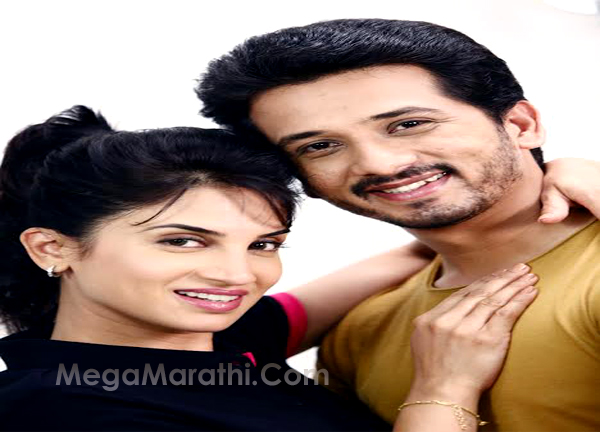 'Bhay' Music Has Trappings of Bollywood Music
Many established Bollywood Musicians and singers have received a stamp of approval from the Marathi listeners in the past. Taking this associations step further is the Marathi film 'Bhay', which will see not one but three aspects of music being handled by artistes from Bollywood. The film, directed by 'Rahul Bhatankar' and produced by 'Sachin Katarnavare', will have lyrics, music and singers from Bollywood coming together. Produced under the banner 5G International, 'Bhay' is a suspense thriller.
Lyricist 'Shekhar Astitva', who has written songs for 'Rocky Handsome','Ishq Click' and many TV serials, has penned the words for 'Bhay' songs while 'Vikram Montrose' has given music to three songs of varied genres in the film. The album, presented by Zee Music, will see popular singer 'Tulika Upadyay', who has crooned Hindi songs as well as title tracks of serials, 'Brijesh Shandilya', know for 'Jai Ho' and Sufi singer 'Ali Aslam' have collaborated on the album. While 'Brijesh' has crooned 'Mi Alo', Aslam has sung 'Chal re', for 'Bhay'.
'Samir Fatarpekar' has score the background music for the film. The singers are very excited to know how the listeners receive the songs. They have taken a lot of effort into understanding the songs and getting the pronunciations right.
The movie is co-produced by 'Ajay Joshi' and responsibility of Executive producer is handled by 'Ashish Chauhan'. Bhay, which releases on December 16, promises to have brilliant music.
---