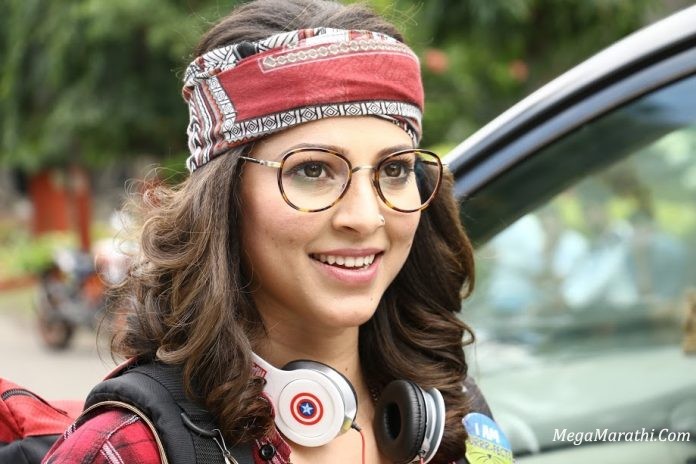 "Every Artwork Come Up to Describe Our Destiny : Tejaswini Pandit " 
After giving super hits like –Mi Sindutai Sapkal Bolte, Tu Hi Re; it seem like year 2018 is in the favor of Tejaswini Pandit. She has delivered back-to-back hits recently. Deva released at the end of year 2017 and Sanjay Jadhav's Ye Re Ye Re Paisa released in the beginning of January, both went to be houseful on box-office. Here fans are enjoying her back-to-back films.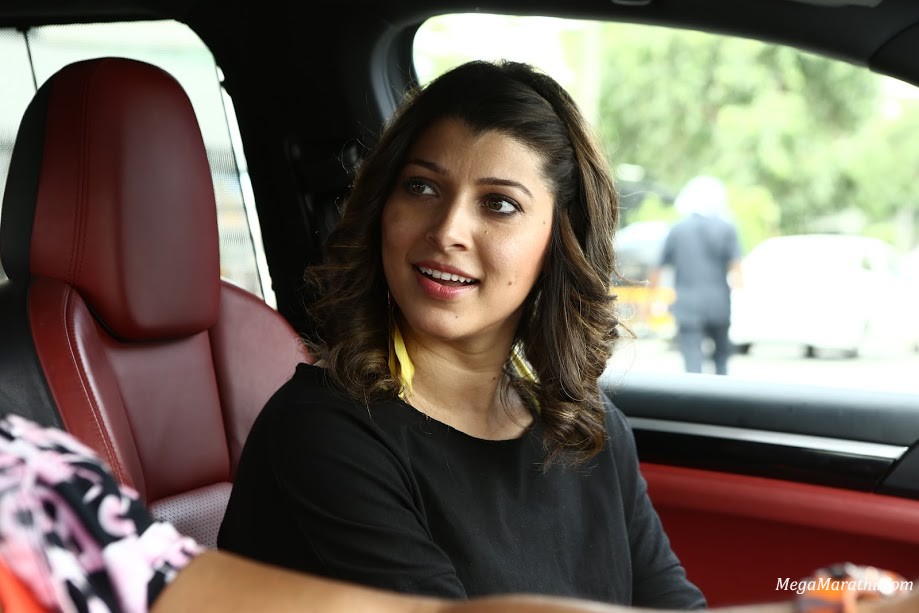 In Deva, Tejaswini was seen in a character of Writer and had shared screen with Marathi film industry star Ankush Choudhary for the first time. The new fashion style by Tejaswini in Deva went to be a sensational topic of gossip everywhere, while in Ye Re Ye Re Paisa, she was in a completely different role of Babali which is been loved by audience.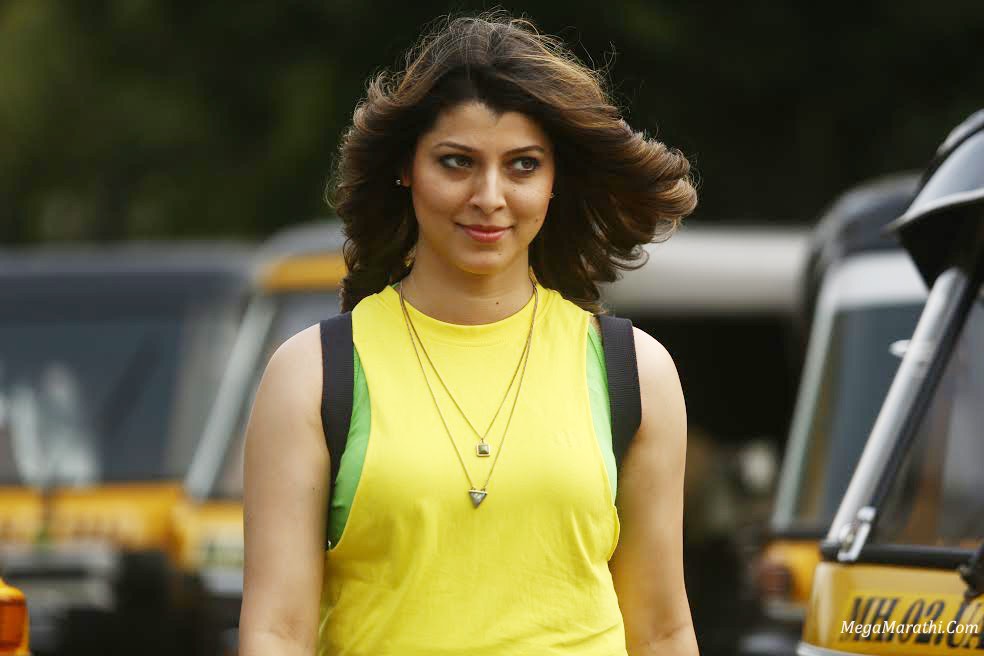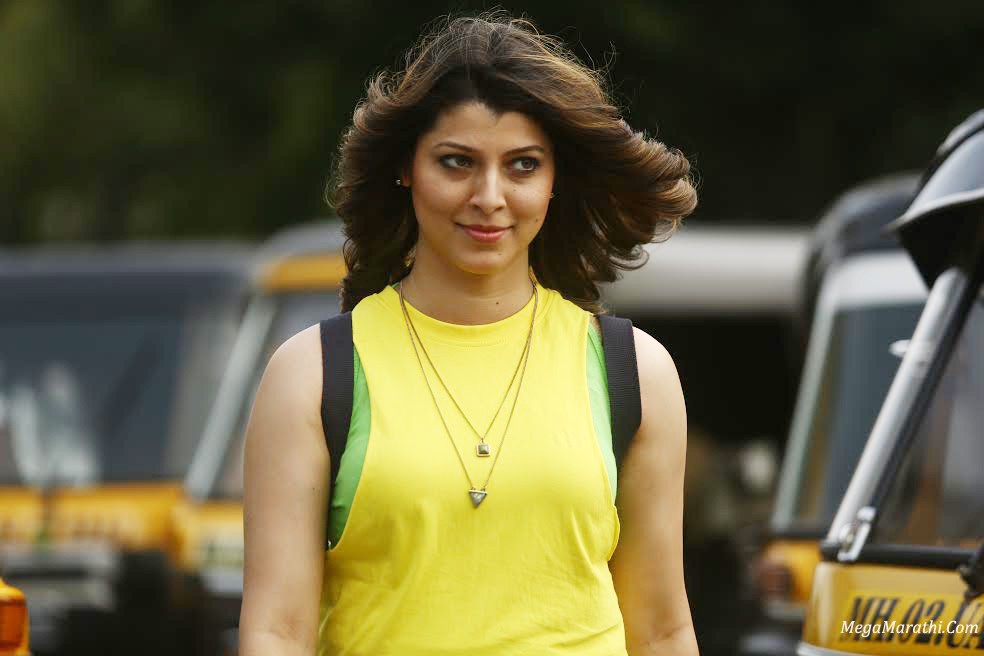 Even after having a huge star-cast like Siddharth Jadhav and Umesh Kamat, Tejaswini was successful making her presence in the minds of audience.
Recently, talking about her experience she said, "Both the movies were very important for me and had a great time on the sets and locations during shooting. Due to censor board, Deva was released on 22nd December and Ye Re Ye Re Paisa on 5th January. There was not much time in between the release date of both, thus my schedule was packed with events and functions of promotion of these movies.
Due the supporting team, I was able to keep balance in both. Having a huge starcast in Ye Re Ye Re Paisa, promoting this film went comparatively easy. Whenever I work on a project, I never think of the forthcoming results like – will it be successful or not. But definitely it is expected to be successful every time." she said with a smile. "I try to give my cent percent in every project and try to learn whatever I can from it.
---
Cloud tags – tejaswini pandit interview, tejaswini pandit openion, ye re ye re paisa marathi movie, tejaswini marathi actress, tejaswini pandit hd photos,
---