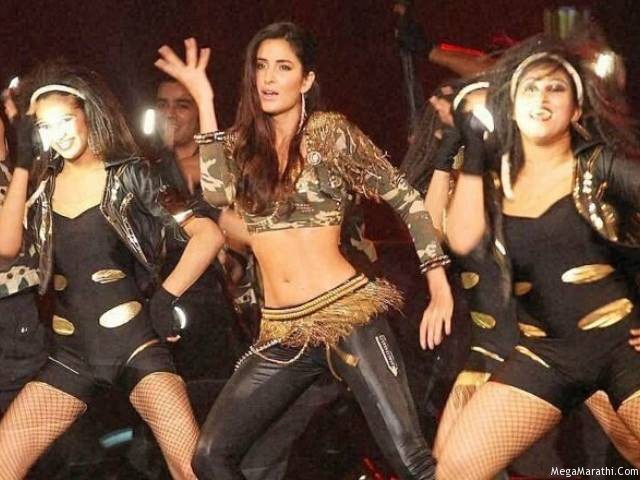 Katrina Kaif On Her Abs At IPL Opening Ceremony
Katrina Kaif took B-town and her millions of fans by surprise when she recently performed at the IPL opening ceremony. The star performer of the evening Katrina showed off her svelte figure and 'abs' by performing on her hit dance numbers.
Within no time, the social networking sites were flooded with people who started complimenting Katrina's amazing dance performance and obviously her abs!
Katrina informs, "I had an injury a year ago, and it took me a while to work through it. I wanted to get into a particular shape for my next film. Staying fit is important for me, because it helps me physically as well as mentally."
The actress couldn't stop thanking her fitness trainer Yasmin Karachiwala for helping her get in shape. "We make a good team. Without Yasmin, I wouldn't be able to hit the gym. I give a lot of importance to fitness, because you feel good about yourself if you are fit. Exercising is important, because it keeps you disciplined and focused. Eating right is not only good for your looks, but also for your immunity and energy levels," says Katrina.
---