Talav Marathi Movie Trailer Out Now
Film 'Talav' produced by SMV Films is releasing across entire Maharashtra on the 10th March. Produced by Navneet Manohar Phondke and Directed by Jaibheem Kamble, film 'TALAV' has a major cast of actors Saurabh Gokhale, Sanjay Khapre, Priyanka Raut, Navneet Manohar Phondke, Varsha Pawar, Aishwarya Badade and Rhishikesh Bamburkar.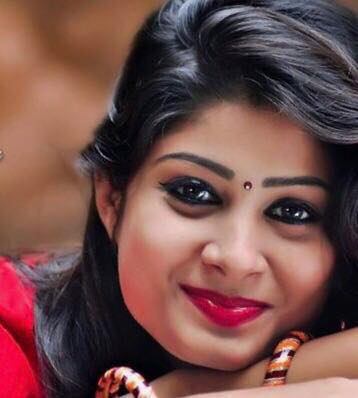 At the core of the film is a love story between a promising youth from a village Siddhu (Saurabh Gokhale) and Kadambari (Priyanka Raut) who is an aspiring author. Here is official trailer of movie Talav.
Singers Nandesh Umap and Adarsh Shinde bring a unique shine to the songs of the film. Ashish Ambekar has set music to the lyrics penned by Rahul Kale.
'Moraya Re Bappa Moraya Re'…'Gondhal Mandala' and 'Tujhya Save' are all especially lilting songs. The love duet 'Tujhya Save' has been rendered by Preeti Nimkar (Joshi) and Mangesh Chavan and the audiences are enjoying the songs through the medium of Video Palace. Marathi films have given us many villains whose dread and acting is still alive in the hearts of cine goers.
---
All Videos from Movie Talav –
Love Song – Tujhya Save
---
Gondhal Mandala Song –
---
Morya Re Bappa Morya Re – Video Song
---