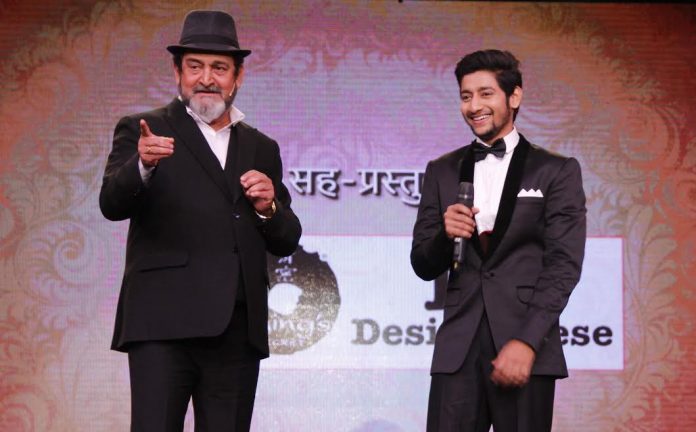 Mahesh Manjrekar's Interrogation In Maharashtracha Favourite Kon 2017
In Marathi film industry Mahesh Manjrekar's impact is very high. He's aware about everyone's whereabouts. Nothing stays hidden from him. Akash Thosar , from Sairat ; his love affair too couldn't stay hidden. He interrogated Akash well about it.
Since Akash is always on his phone 'Saddhya To Kay Karto' this mystery has been broken to us by our detective Manjrekar. Whom is Akash dating and where is she from? To know this watch ''Maharashtracha Favourite Kon?' 2017  on the 19th of March on Zee Talkies.
Every year at 'Maharashtracha Favourite Kon' award function Mahesh Manjrekar interrogates stars, as a matter of fact this award function is famous because of Mahesh Manjrekar's spoofs. This year too was no different. To enjoy this show tune in on 19th March at 7pm on Zee Marathi.
---