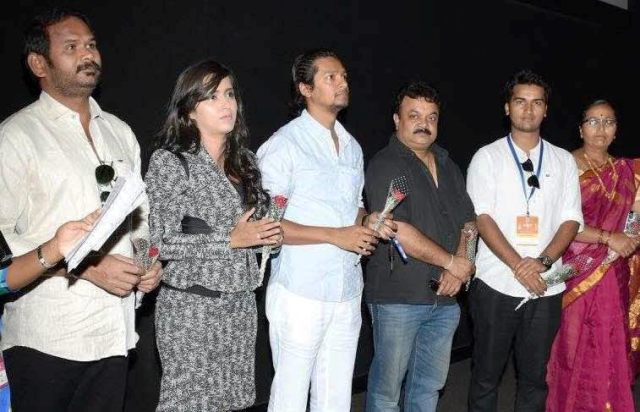 Halal has Great Response in Goa Film Festival
Halal has impressed  in various foreign film festivals and Halal has also puts impressions in Goa Film Festival. I am very glad to see the impressions given by Goans said producer Amol Kagane.
The movie is based on Writer Rajan Khan's Novel 'Halal', its commenting on Muslim Religion Marriages. Its now keen interest that weather the audience will like the movie ?
The movie is produced by Amol Kagane and Laxman Kagane. Scripts and dialogues by Nishant Dhapase. Camera by Ramani Ranjandas, edited by Nilesh Gawand,Music by Vijay Gatlewar, melodious voice is given by Adarsh Shinde & Vijay Gatlewar.
हि बातमी मराठी मध्ये वाचण्यासाठी येथे क्लिक करा
---