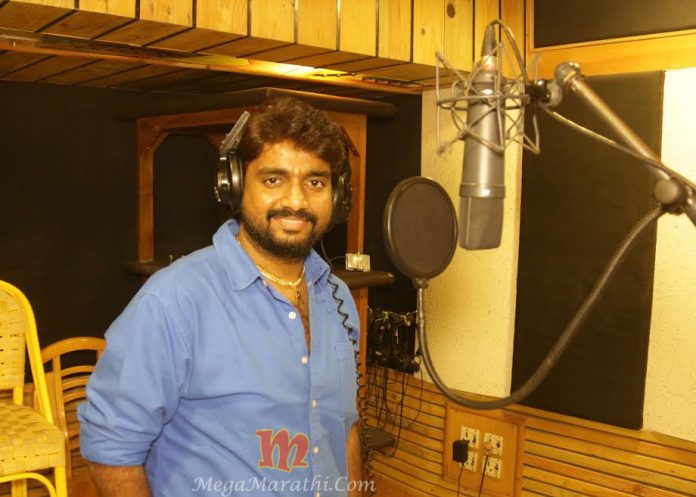 Adarsh Shinde's 'Angat Nakhara Dolyat Masti' Song
There are various experiments going in Marathi Cinema's music, and audiences are also giving a positive response to it. In the wake of this, forthcoming Marathi  Movie 'Odh.. The Attraction' has a different style of music in the rocking voice of famous Singer Adarsh Shinde. Recently a Dhamaal Youth Song has recorded in the voice of Adarsh Shinde.
Sonali Entertainment House Produced and G.S. Films Academy Productions present 'Odh The Attraction' is produced by S.R. Towar and directed by  Dinesh Thakur.
Aangat Nakhara Dolyat Masti … Chal Premachi Kheluya Kusti is a wording of song and lyrics is penned by Kautuk Shirodkar and music is given by Pravin Kuvar.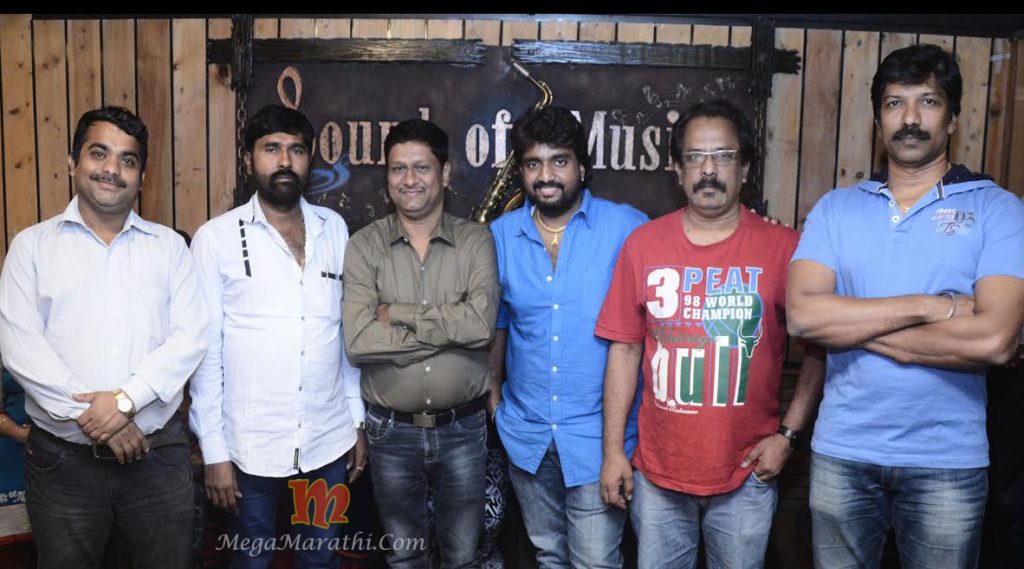 "I am very thankful to producer and director as they have given me this opportunity to sing a song and no doubt this song will make up crazy on DJs said", Adarsh Shinde. Song will be shooted soon the the fever of college gathering.
---