This 'Raja' Will Regale You With its Music
In recent times, Marathi cinema is undergoing a sea change in the way a film's music is composed. Not just the youth but the modern-day cinema and the music that accompanies it is being enjoyed by the traditionalists, too.
Keeping in mind this budding trend, 'Raja' a film with music at its heart is soon coming up to regale the lovers of Marathi cinema.
Satya Sai Multi Media Pvt Ltd, a film-production house, owned by producer Pravin Kakad will be producing this musical extravaganza. Naresh Sakhare is the film's co-producer.
Directed by Shashikant Deshpande, Raja the musical's songs were recorded recently by popular Bollywood singers Shan and Sukhwinder Singh.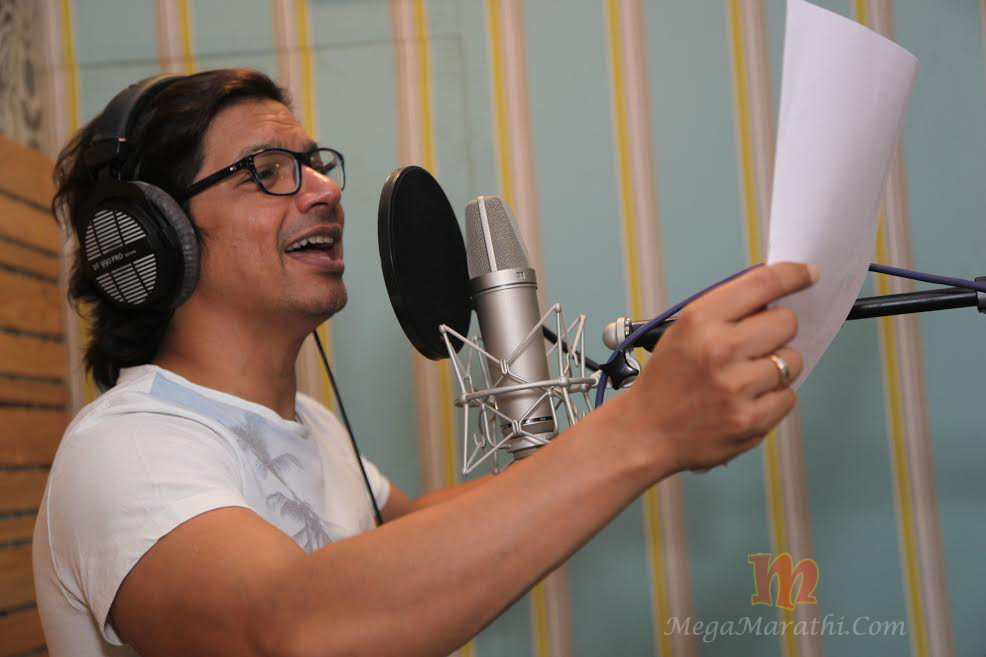 The story and screenplay of the musical film Raja, based on the life of a pop singer, is written by director Shashikant Deshpande, while dialogues are penned by Milind Inamdar and Deshpande himself.
While the lyrics are written by Valay Mulgund, the film's music is composed by Pankaj Padghan.
Saurdeep Kumar, Swarda Joshi, Nishita Purandare, Sharad Ponkshe, Jaywant Wadkar, Surekha Kudchi, Vineet Bonde, and Paurus Deshpande are some of the famous actors in the film.
Damodar Naidu is helming the cameraman's role for Raja, production management is by Poonam Ghorpade and Raaja's executive producer is Satyawan Gawde.
Costumes by Pournima Oak, costumes by Sharad Sawant and choreography by Santosh Bhangare are some of the other creditworthy names adding their creativity.
Raja's shooting will commence from March 2017.
---