In the popular Marathi show 'Lagira Jhal Ji' the audiences have showered a lot of love on them. In this show a youth just like from a regular family , Ajinkya Shinde transforms into a brave soldier from a regular boy and this journey has been shown in the show .the show
which started a year back the characters of Ajya and Sheetli as well as other characters are very popular with the audiences. After the marriage of Ajya and Sheetli, Ajya is immediately posted and he joins duties at present he is posted in Kashmir on the border.
This is the first Diwali of Ajya and Sheetli and since Ajya is not at home Sheetli is very sad but she is very understanding . Since Ajya has undertaken the duty of protecting the borders it is never sure when Ajya will be home be it any festival and Sheetli has become
accustomed to this But Ajya wants to make his first Diwali post marriage special he wants to give Sheetli a special gift. Ajinkya is all set to return home but Sheetli is unaware of this.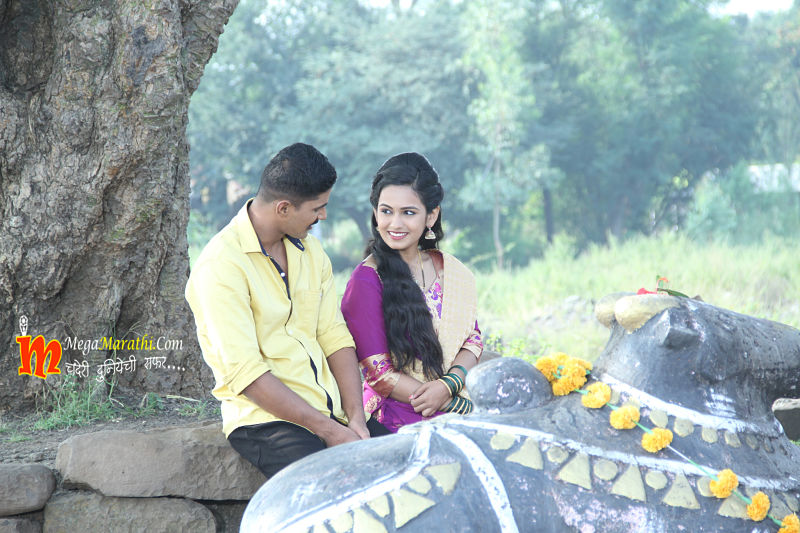 See the special episode featuring Ajinkya returning home and the happiness of Sheetli and their first Diwali celebration together on the show Lagira Jhala Ji Monday to Saturday on ZEE MARATHI at 7 pm!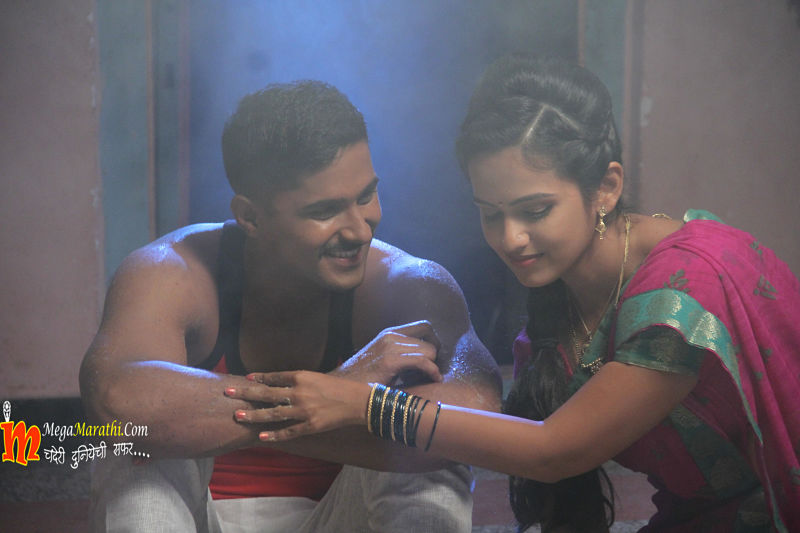 ---