Relive Your Childhood With 'Firkee' on 9th March !
Many new and fresh topics are being handled in movies now a days. But the one which can connect to the hearts and memories of audience, with being within limit of entertainment are the ones which are mostly loved and lifted up by audiences. The upcoming movie of under the banner of Spotlight Production – Firkee is one of its kind. Based on story, resembling to the childhood days of flying kites, is on its way to take you to a wonderful journey of your childhood days on 9th March. The movie is produced by Moulik Desai, while written and directed Suniket Gandhi.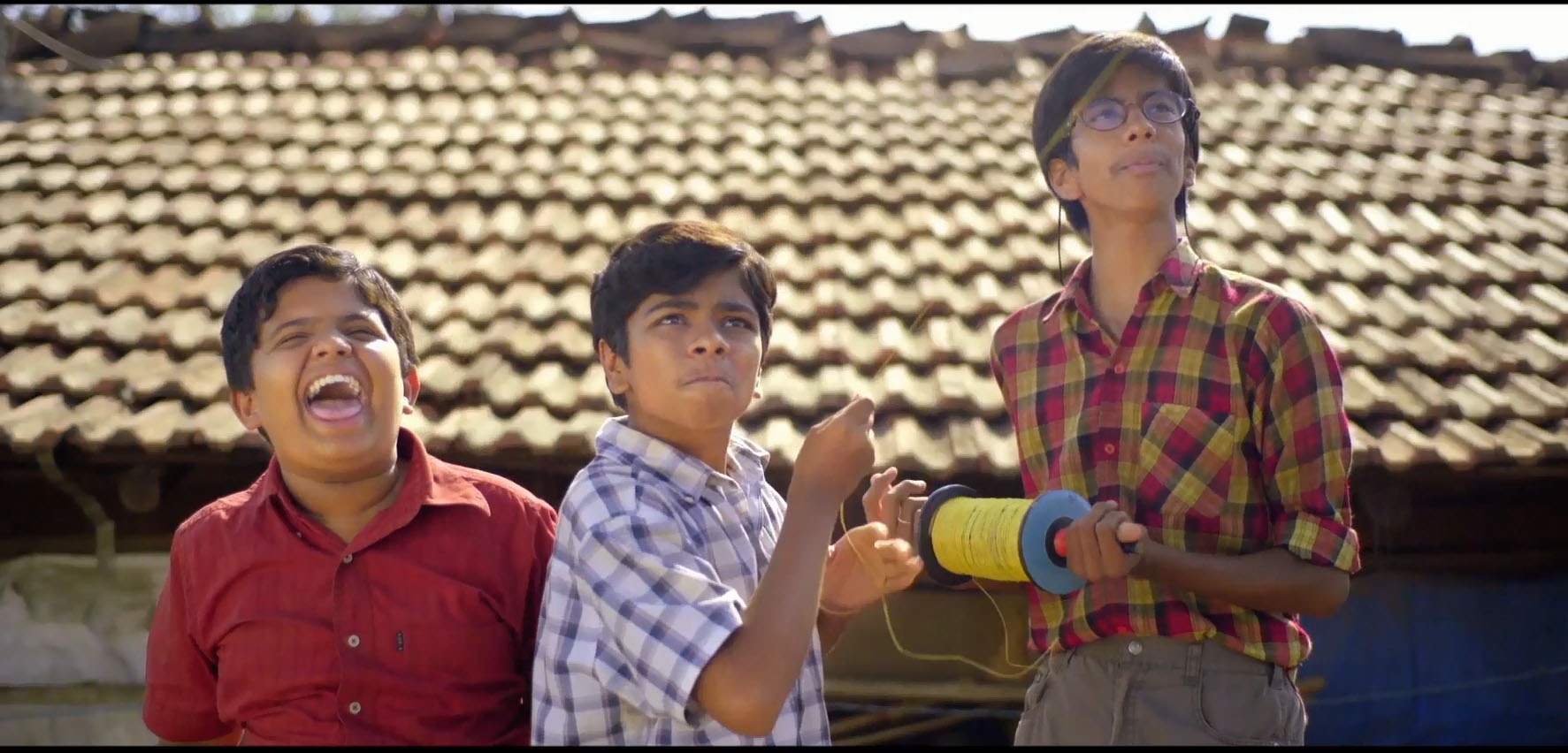 The story resemble that of kite, which has ups and downs in its life, while flying. It has to cut out its way through the winds. The journey of human kind is similar to that of a kite. Every individual has some or other ambitions, and will walking towards it there are many difficulties one has to face. One should tackle this difficulties to reach their goals. This similar struggle is showcased in the movie. In the film our lead Govind (ParthBhalerao) and his friends are fond of flying kites, but suddenly some incidents take place in due to which Govind's life become miserable. Will Govind be able to figure out a way through it? How will his friends help him? And how will his complete his journey with his father's support? Will he make it or will he not? This all is present in an heart-touching way in the film. One will definitely re-experience the tension, masti and bonding of friends live during flying kites in their childhood days.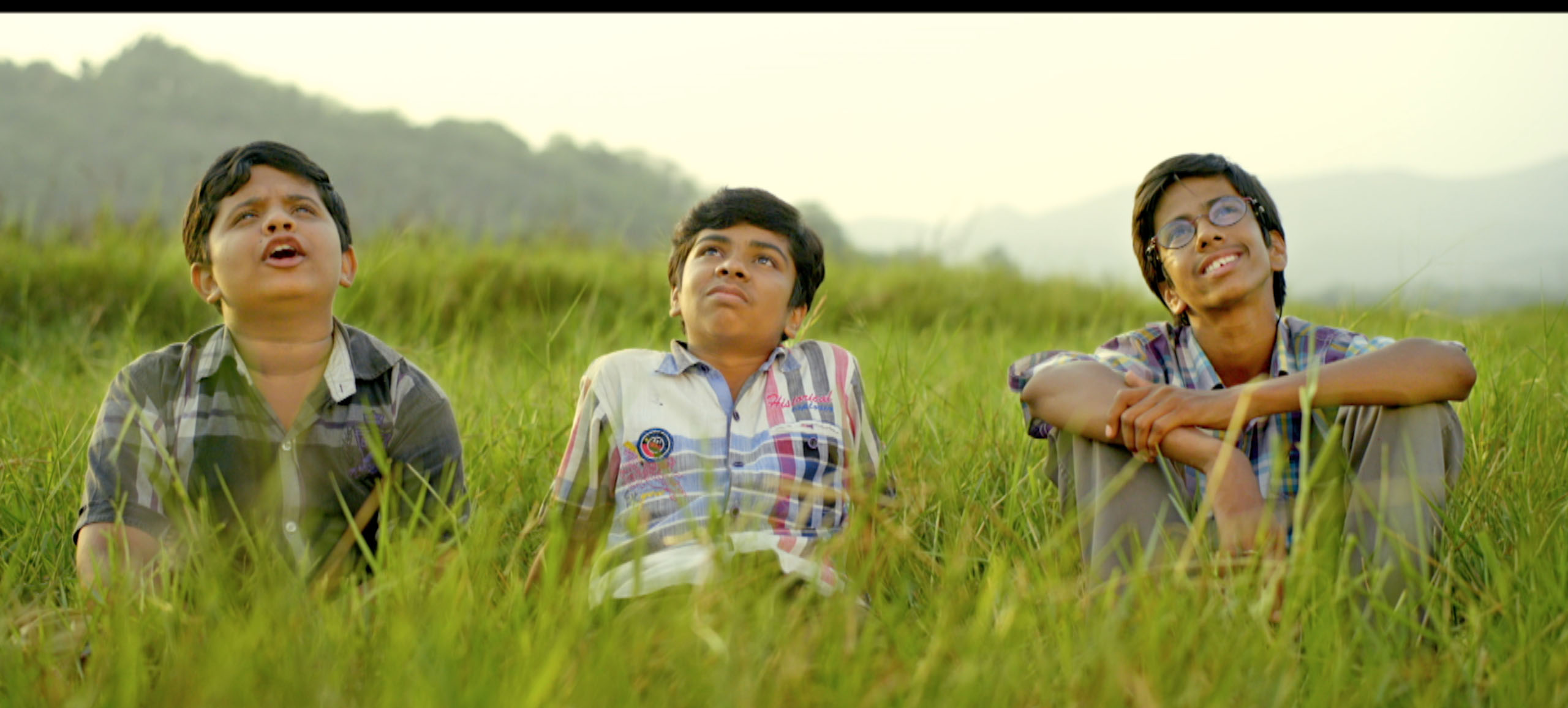 The film has been well recognized and awarded with many awards in various Film Festival. Firki has a many child starcast namely ParthBhalerao, PushkarLonarkar, AbhishekBharate, AtharvUpasani and many with Hrishikesh Joshi, AshwiniGiri, KishoriChaugule. The scrit of the movie is written by Suniket Gandhi, Aditya Alankar and Vishal Kakde, while the cinematography and editing is handled by Dhaval Ganbote and Nitesh Rathod respectively. The music is given by Bushan Chitanis, Shrirang Dhavale and Sunit Jadhav.
Firkee Official Trailer –
Beautiful story, strong message, re-cherishing childhood, popular star cast and melodious songs, Firkee is a perfect blend to watch for. As said, many topics has been presented before but Firkee is one of its kind, which will surely take you to the journey of your childhood days. The film is hitting the theaters on 9th March.
---