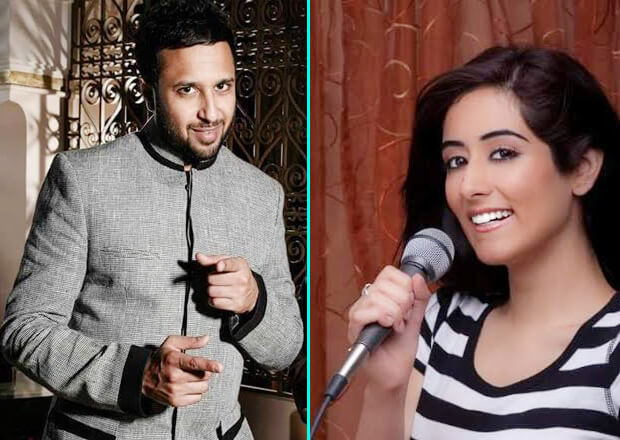 In the last few years, singers from Marathi films have been consistently seen singing songs. This trends seems to be growing nowadays. Jonita Gandhi and Ash King such talented singers have sang a duet for the movie with a unique name, 'Dry Day'. Both of them have made their debut in Marathi.
Sanjay Patil of Anand Sagar Productions has produced the film. Whereas, Oscar winner A R. Rehman's associate Ashwin Srinivasan has composed music for the film. Ashwin's journey in Marathi film music has begun with this film. Jonita and Ash have sung a duet song 'Gaar gaar kolshat uthavi hi Aag kashi' written by Jay Atre. Pandurang Jadhav has directed this film and the film is being released on September 8.
Jonita Gandhi is a great name in Hindi and South Indian films. Jonita has sung songs from Ok Kamani movies mental Mandhil, Dangal movie's Gilhariyan , and Highway Film's 'kahan hu mein'. Whereas Ash king has sung 'suno Ayesha', Half Girlfriend's song 'barish', Ae Dil Hai Mushil's 'Alizeh' such songs. Now they are making debut in Marathi for the "Dry Day" film, which has created an excitement for their first duet in Marathi.
---