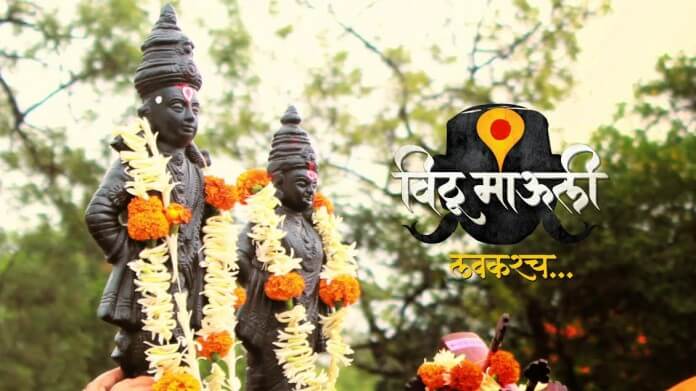 Who is standing on the brick of twenty-eight years that Lord Vitthal is the ideal god of Maharashtra.
Lord Vishnu's incarnation 'Vitthal' is the most compassionate and filled with Humanity. In fact, that is why Lord Vitthal is the God of common man. This Lord of the devotees is still standing alone on his brick, his wife is on his side, but not with him, because she is upset with him. The story behind this is the unique story of the love of Vitthal-Rukmini-Satyabhama coming in the form of 'Vithu Mauli' series soon on Star Pravah. Through this series, for the first time, a series based on Dark skinned Vitthal and his friends will be seen soon on Marathi Television.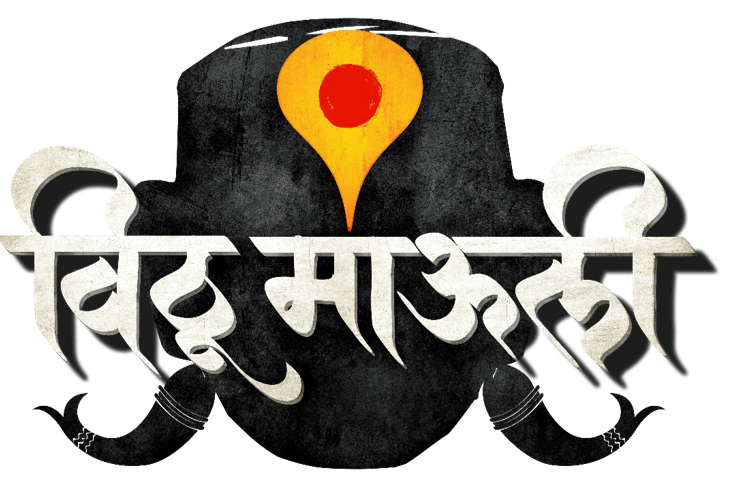 This new series was announced on the auspicious occasion of Ashadhi Ekadashi. Even today, we have come across Pandhari Vari and many other films have shown stories like Vitthal, Stories of Viththal, Vitthal's love, and Vitthal's looks that saints have seen. However, the man who ran for the help of the saints and ordinary people did not miss the destiny. What exactly happened between Vitthal-Rukmini-Satyabhama, from where came the mirage of love, answers to many questions about why Rukmini was upset with Vitthal , all will be seen in this series. Artists and other details in the series will be flagged soon.
It is the uniqueness of this series is Vitthal's assertion, the neglected love story of his life. For this, special curiosity has generated for 'Vithu Mauli' series.
---