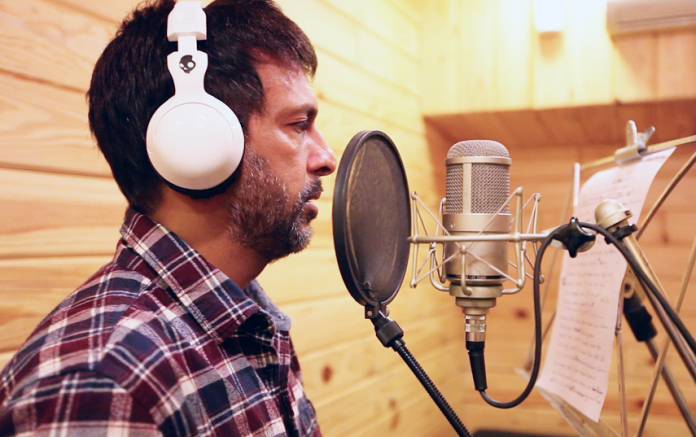 Javed Jaffrey's "Band Kar Raag Dokyat Geli Aag" First Marathi Rap Song
Famous actor and skilled dancer Javed Jaffrey sing a Marathi Rap Song in order to motivate Youth generation for Youth Marathi movie. Youth Marathi movie releasing on 20 May all over Maharashtra.
"Band Kar Raag Dokyat Geli Aag" is a Rap song in Youth movie to motivate young generation to change the current political situation. Song is much effective due to Hinglish tadaka. This is  a first marathi Rap song sung by Javed Jaffrey. Young generation has to think on current situation and I got a chance to send this message to young generation thatswhy I have agreed to do this rap song, said Javed Jaffrey.  Lyrics and Music by Vishal And Jagdish.
Victory Films Present, 'Youth' produced by 'Sundar Seturaman' based on the excitement and expectations of young generations. And We are experiencing a global world and it is possible with the pivotal performance participation of youth. Movie is directed by 'Rakesh Kudalkar'.
The movie is with famous starcasts like Neha Mahajan, Akshay Waghmare, Meera Joshi, Akshay Mhatre, Ketaki Kulkarni, Shashank Jadhav with Veteran actors Vikram Gokhale, Satish Pulekar. Movie is releasing on 20 May All over Maharashtra.
हि न्यूज मराठी मध्ये वाचण्यासाठी येथे क्लीक करा ….
---