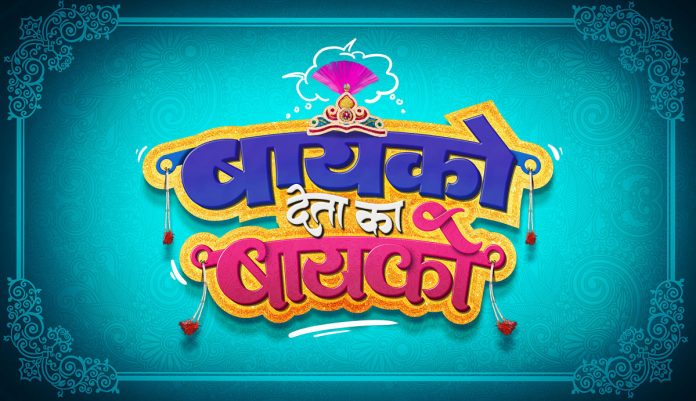 Marriage is a very important step of every young mans life and he wants to get married as soon as possible  and all he wants is a beautiful and loving wife and to be a stand out married couple in society. With this feeling a few young men set out to find good loving and beautiful wives  for themselves and this is the theme of the forthcoming comedy film 'Bayko Deta Ka Bayko'. Produced under the banner of YD Films  the first look of the film 'Bayko Deta Ka Bayko' was launched on the auspicious occasion of Gudi Padwa.
The films publicity matter has been printed on a beautiful marriage invitation card  has raised a lot of curiosity in the trade and a young man standing on the altar of marriage in a silhouette is also interesting and the matter printed is also interesting and the  funny synopsis of the film which has been revealed makes interesting reading.  
The film is directed by Suresh Sahebrao Thange  and produced by Dhananjay Ramdas Yampure. The film will be released on the onset of the marriage season and will make the audiences laugh heartily.
---