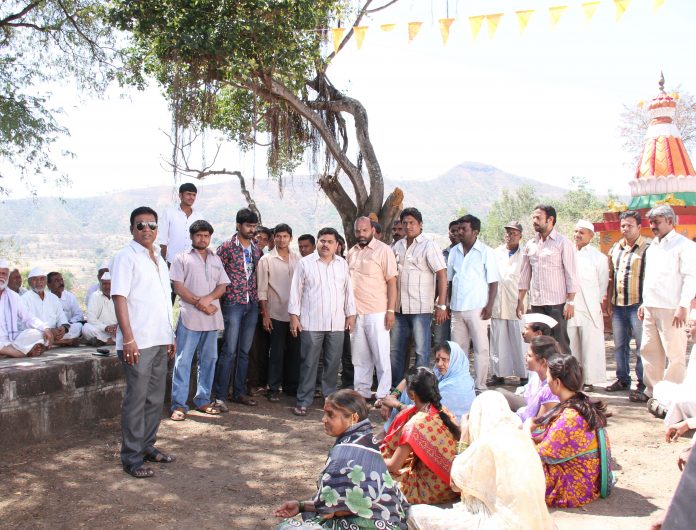 As the month of April arrives, what we all think is the hilarious pranks played on each other in the beginning of April. In the extreme heat of April, we get a reason to laugh out with pranks played on the April Fools. With this medullary, some well-known Marathi artists are coming together in the cinemas, on the eve of April Fools Day. It's easy to bring tears in eyes of people, but it's very hard to make them laugh. That is why, comedians have to take extra effort in order to bring smile on the face of the audience. Marathi industry has seen legendary artists, who went an extra mile through their level of humor and quality of acting, just to bring one simple smile on the face of their audience.
Titled Wagherya, the film with its bumper package of legendary super-hit Vinod Veer, is coming to meet audience soon. Produced by Gaurama Media and Entertainment Pvt. Ltd and Vasudha Films Production, presented by Supreme Motion Pictures' Lalasaheb Shinde and Rajendra Shinde, the film is written and directed by Sameer Asha Patil. With the star comedian artists, including Kishor Kadam, Bharat Ganeshpure, Hrishikesh Joshi, Suhaas Palshikar, Nandkishor Chaughule, Leena Bhagwat and Chhaya Kadam, all are coming together to make audience go nuts.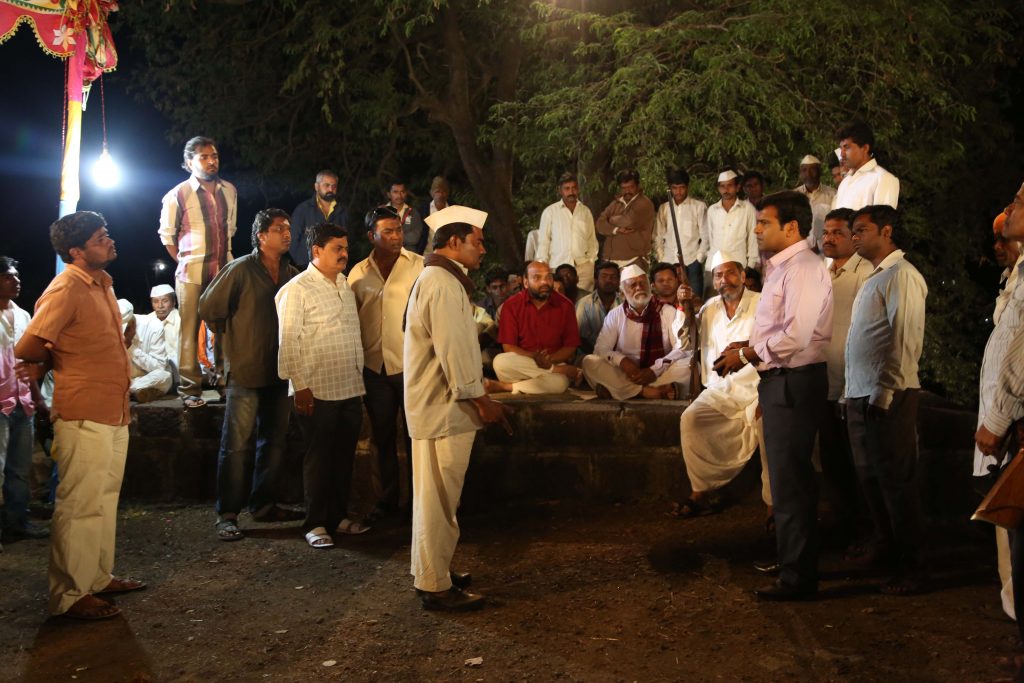 The film is full of hilarious comedy and full-to-dhamal which is produced by Rahul Shinde and Ketan Madiwala. The artists who has delivered various super-hit dramas, serials and films has come together for first time on the occasion of 'Wagherya', to unlock your sense of humour!
---