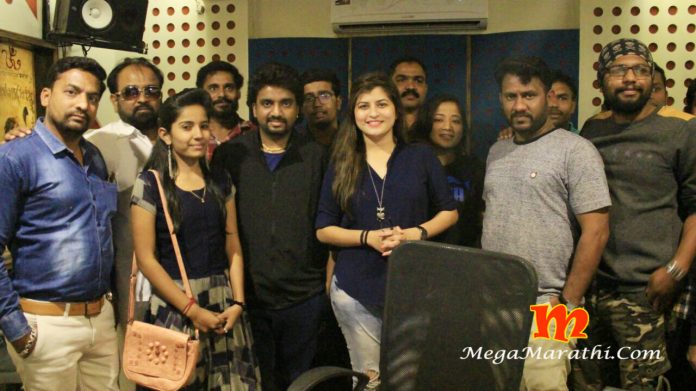 Bollywood Singer Shahid Mallya Debuts As Marathi Singer For 'Mithun' !
Bollywood's singer, Shahid Mallya is all set to make his singing debut in Marathi Film industry, with a song in upcoming Marathi film – Mithun along with him Maharashtra's beloved singer Adarsh Shinde and Savani Ravindra. A fresh new pair of Adarsh-Savani will definitely bliss the atmosphere with a sensational romantic track – "Prem Tu Maaz". The love melody will soon be out. Lyrics is penned by Akshay Valke, while the song is composed by Ajay Jadhav.
The movie is produced by Ravindra (Baapu) Harpale, Vilas Meher, Jeevan Jadhav, Prakash Pawar, the film is co-produced by Chetan Gade and Jitesh More. After Ranjan, Prakash Pawar as Director, is all set to give another hit.
---