Almost all Bollywood's superstars has made their appearance on one of the most famous Marathi show hosted on Zee Marathi – Chala Hawa Yeu Dya, they came and entertained audiences with their performances and promoted their upcoming films by interacting with audiences in Marathi. We have seen stars like Salman Khan, Aamir Khan, Shah Rukh
Khan and so on. But this time, Bollywood's fit-and-fine star Sunil Shetty made his appearance on the show for promoting his upcoming Marathi film "Aa Ba Ka". With this film Sunil Shetty is making his debut in Marathi film industry.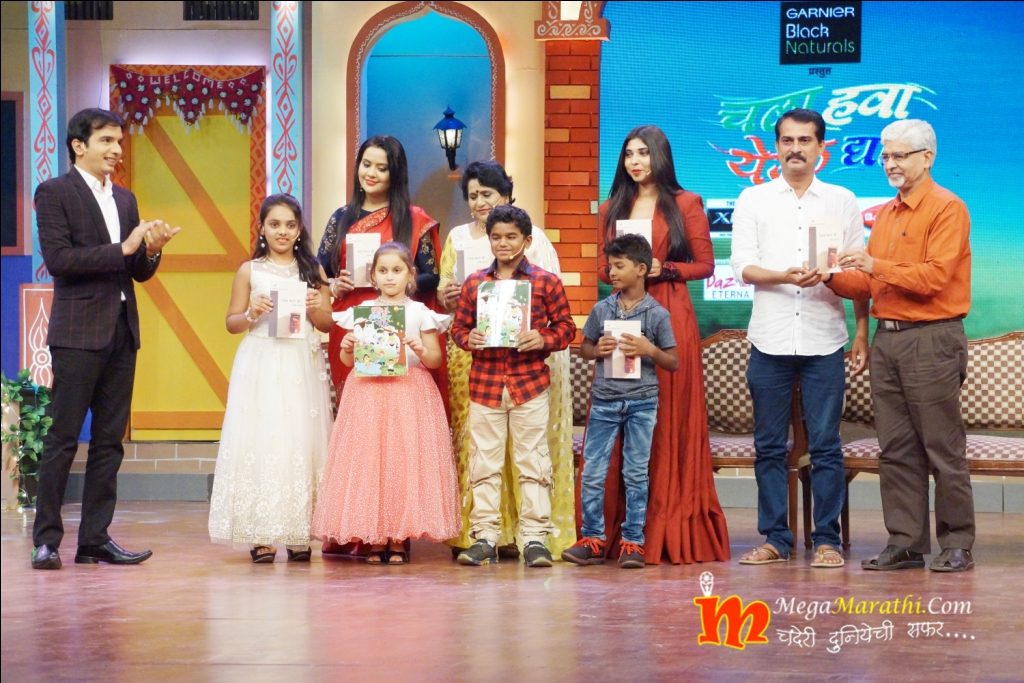 When Sunil was on the sets of Chala Hawa Yeu Dya, the of Chala Hawa Yeu Dya performed on the skit of his famous movie Dhaadkan, in a typical Chala Hawa Yeu Dya style and entertained him and audience. The overall skit was so comedy that Sunil Shetty himself enjoyed it a lot.
Amruta Fadavnis and musician Sajjad Ali were also present as chief guest for this episode. Recently the dakh-dakh girl – Madhuri Dixit had made her appearance on the show. Many other B-Town actors like Sonam Kapoor,Kangna Ranaut, Varun Dhawan, Shri Devi and many more has made their appearance on the show and audience has seen their typical
Marathi essence even though many of actors could not speak or understand Marathi. On the other hand, these actors enjoyed the show and interacted with their fans.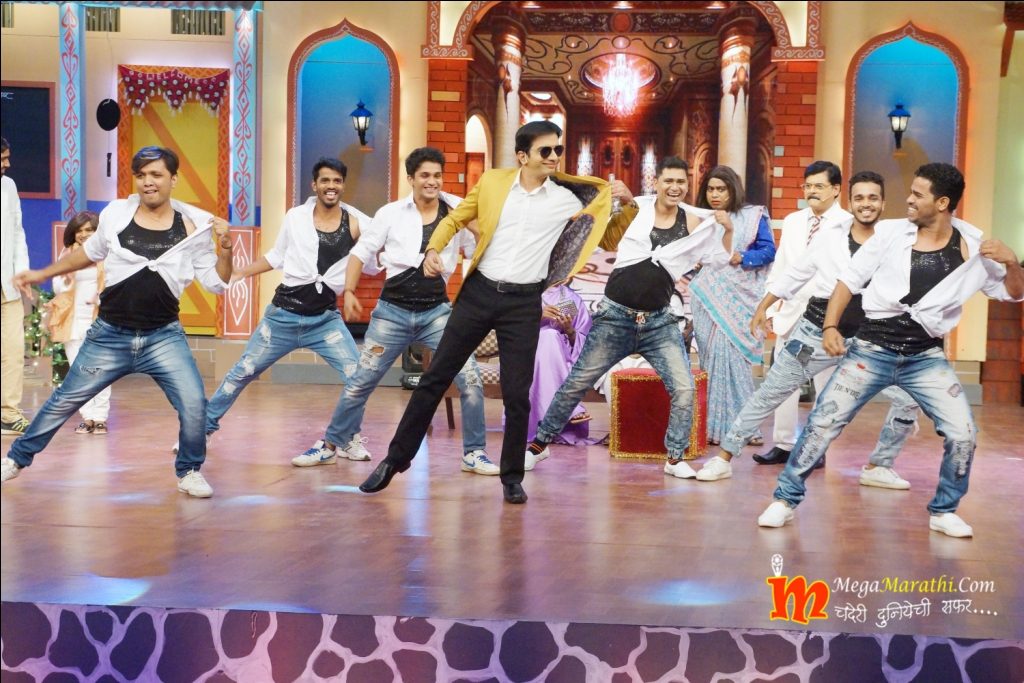 This is the first time that Sunil Shetty has made his appearance on a Marathi show and had full on dhamaal time with the Chala Hawa Yeu Dya team. He also had some of his special moments during the episode. Most importantly, the performance of Kushal Bhadrike as Sunil Shetty is a must watch.
So don't forget to watch the upcoming episodes of Chala Hawa Yeu Dya on 4th and 5th June, at 9:30pm only on Zee Marathi.
---