Shreyash Talpade to Make His Comeback on Small Screen !
Celebrity Shreyash Talpade from Marathi and Hindi Film Industry is all set to make his comeback on small screen after gap of many years. He will be seen in Zee Yuva's upcoming serial – Gulmohar, with Girija Oak – Godbole. Both have been seen on small screen earlier, but for first time will be seen together.
Gulmohar is based on small but heart-touching beautiful stories. Beginning in 30's, still a struggling actor, roaming for a break-through, with economic condition worsening, but lives life with a tag line – Smile… Always smile. A youngster who never gave up smiling what may the situation be. That's the base of first story of Gulmohar – Smile Please.
Speaking with Shreyash about his comeback, he said, "Zee Network has many potential serials, each with different for other, each having its newness. Zee Yuva has been true to its tag line – Naave Parva…Yuva Sarv, by catching-up with the feelings of this new generation through serials. It might the bonding of Friendship and Love…the golden era of everybody life i.e. college life or hostel life. When Zee Yuva came to me with this role, I readily accepted it. With me, Girija Oak-Godbole, Udhay Sabanis and Uday Tikekar are in the story, under the direction of Mandar Devstali.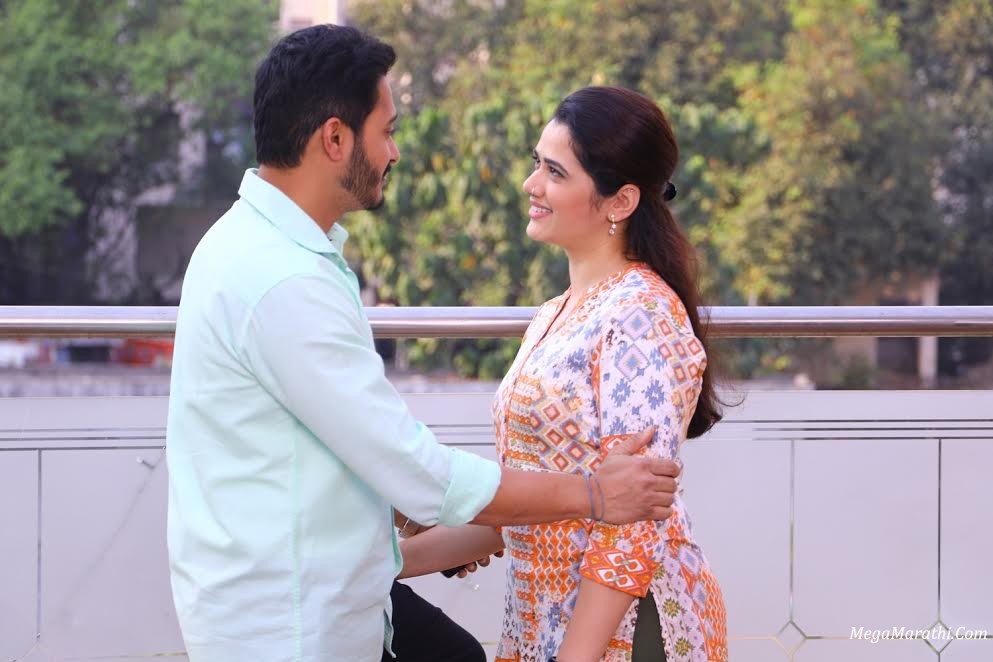 Love is the basic necessity, for every relationship to bloom to its fullest. With Love in it, each relation grows stronger and stronger with each passing day. Everybody has fallen in love, at least once in a lifetime. Everyone has felt or expressed their love at least once. That love can be a bonding between a couples or relations like Mother-Child or Husband-Wife.
Zee Yuva has taken this as a theme, for their upcoming serial Gulmohar, through which audience will live and experience the bonding of love in each episode of Gulmohar starting from 22nd January 2018, every Monday-Tuesday at 9:30 PM only on Zee Yuva- Naave Parv…Yuva Sarv.
---