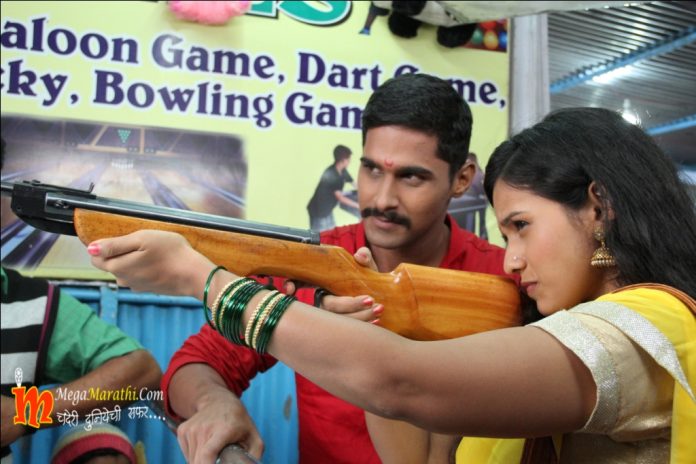 Ajinkya will shower love on Shital in the fantasy environment of Mahabaleshwar.
'Jithe Marathi, Tithe Zee Marathi', keeping this concept in enter of the mind, Zee Marathi has not just remained a channel but it has become the part of the every Marathi family. Audience have loved the popular series on Zee Marathi, 'Lagira jhaala ji'. Along with Aajya and Sheetal, every character in the series has made homes in the minds of the audiences. In recent episodes of the series, Sheetal and Ajinkya's auspicious wedding took place in a group wedding. Overcoming many difficulties, Sheetal and Ajinkya came together. But will the people around them allow their world to be happy ? This question marks everyone's mind.
Since marriage, Ajinkya and Shital are not getting any time to spend together. Shital's all time is getting spend attending relatives and family members so Ajinkya is getting annoyed. The couple should get time to spend together so 'Samadhan mama' and 'Jiji' advise them to go for outing. In the episodes, audiences are currently watching these couple going out to Mahabaleshwar for their honeymoon. In the cool breeze of Mahabaleshawar, Ajinkya and Shital are spending moments of love together.
While shooting for these episodes, 'Shital' – actress Shivani Baokar says, "audiences are more interested in the love and unique love story of Ajinkya and Shital. And now they both have come together and keeping all the problems and difficulties aside, they are experiencing few lovely moments. So, audience too, are curious like us.'
Ajinkya – actor Nitish Chavan says, "Audiences were much curious for the marriage of Ajinkya and Shital and now as they have come together, it will give a good feeling to the audiences to see them together. They both have arrived to the scenic beauty of Mahabaleshwar for their honeymoon. And now, audience will be able to see what fun the lovely couple had and where they wandered in Mahabaleshawar.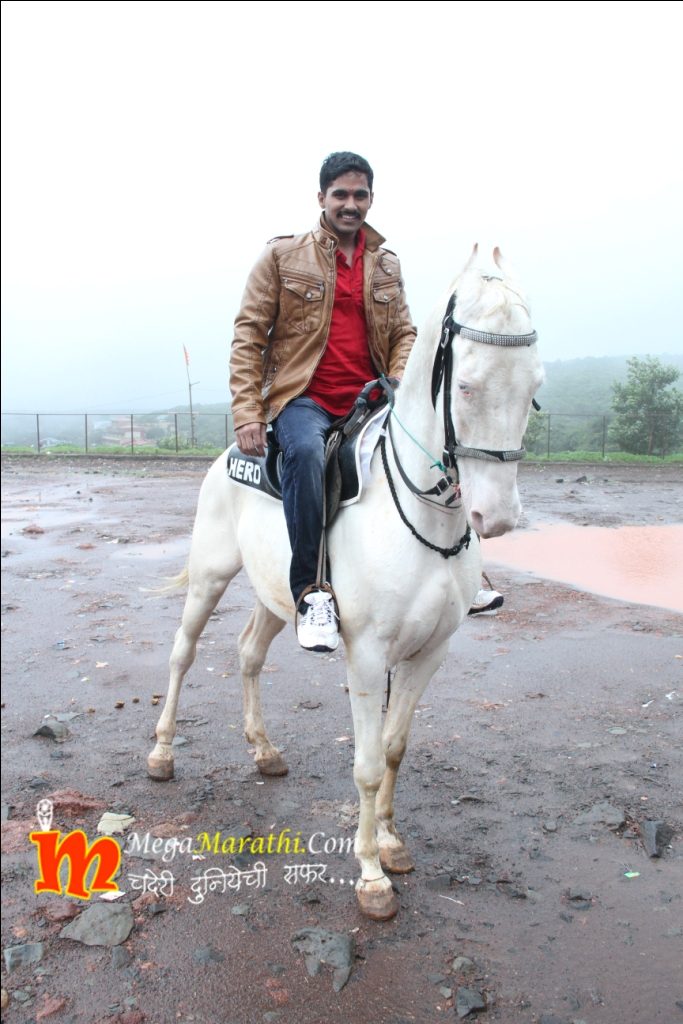 So don't miss to watch their fun in Mahabaleshwar in the episodes of 'Lagira Jhaala Ji' from Monday to Saturday, evening 07:00 pm, only on Zee Marathi !!!