Amol Kagne, the man behind successful films and much awarded co-producer and presenter like 'Halal', 'Lathe Joshi', '31 st October', 'Perfume' is now making a foray into acting with Milind Ukey's 'Monsoon Football' and in his second innings he is playing a Gujarati husband.
In 'Monsoon Football' his co-stars are Sagarika Ghatge, Chitranshi Rawat, Vidya Malwade, Delnaz Irani,Pritam Kagne, Usha Naik in a powerful cast who will play football adorned with sarees and the trademark of homemakers which they have acquired after marriage will give them a new identity after a long struggle will be ready for the audiences in January New Year . Amol not only acts in 'Monsoon Football' but also in 'Bhabho', 'Ahilya', 'Jholjhaal', 'Bhonga', and 'Tujhe Majhe Arrrange Marriage'. Amol is sure to make a mark as an actor like he did as a presenter and a co-Producer without a doubt.
Amol has acquired a Degree in Drama from Arts and Culture wing in Pune University .He has produced more than 26 theater plays and four films. In Bharat Rang Mahotsav held in National Drama School, he has also presented a play.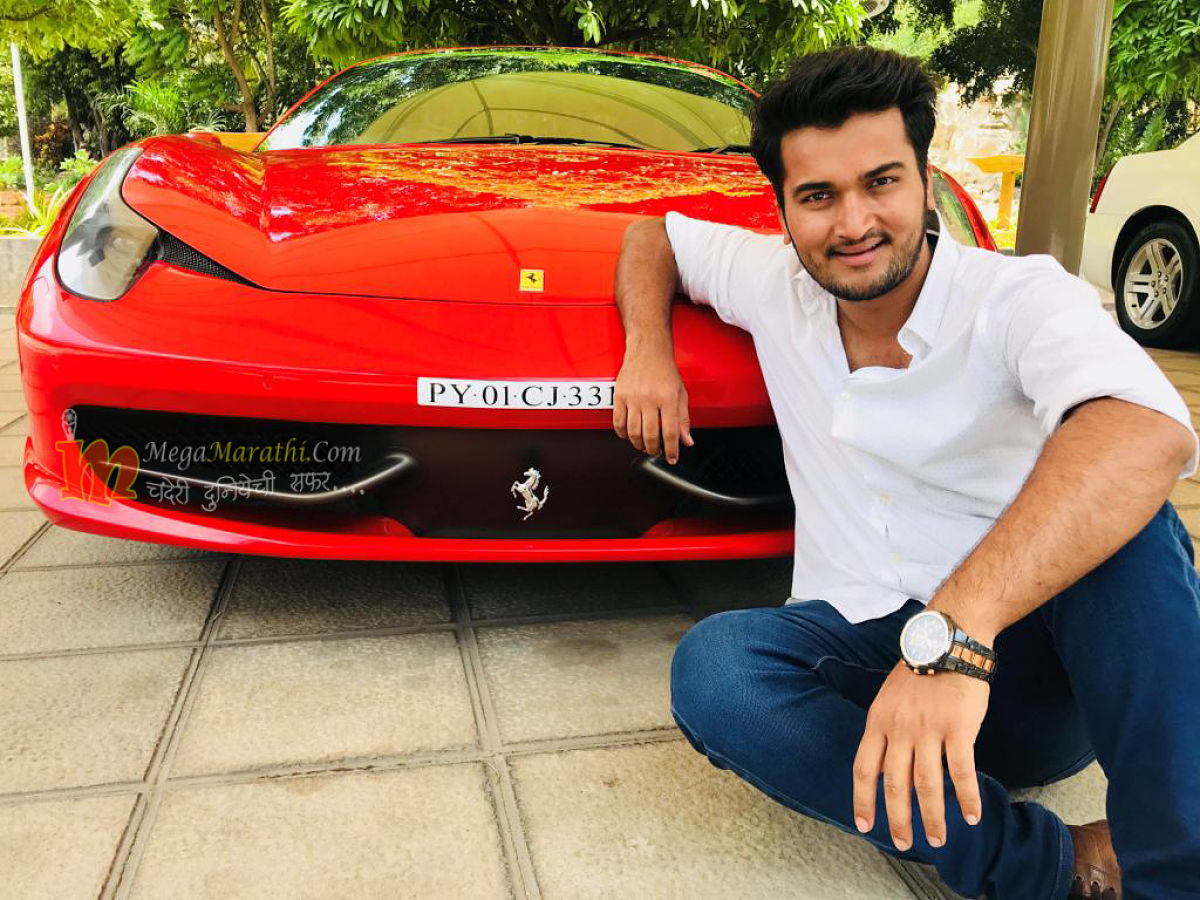 About his role in Monsoon Football he says that it is a very important role for me in the film of a Gujarati character and I am happy and proud to be a part of this film. The Gujarati character was a bit difficult for me since my mother tongue is Marathi. It was very challenging for me. I got the hang of my character from interacting with my make up person and my Gujarati friends. I learnt the nuances and the accent of the language from them. I also had to increase six kilos of weight for my character.
Director Milind Ukey about his actor Amol says that he is a very sensitive actor and his character was very difficult but Amol studied his character very judiciously and prepared for his character and because of his hard work and every situation till the last shot of the character; came out strongly .I am sure that Amol's studied acting will always be loved and remembered by the audiences
---