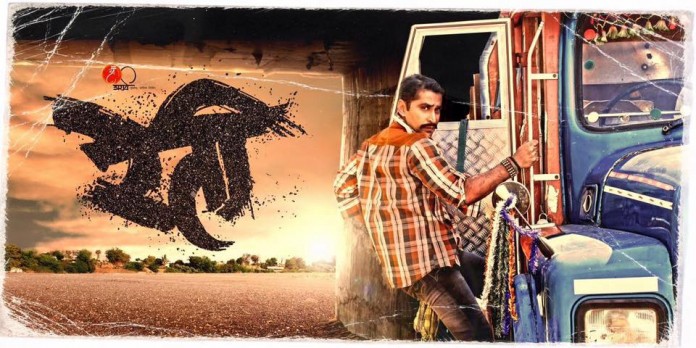 Reti (2016) | रेती (२०१६)
Starcasts : Chinmay Mandlekar, Kishor Kadam, Shashank Shende, Sanjay Khapare, Vidhyadhar Joshi, Gayatri Soham, Suhas Palshikar, Deepak Karanjikar, Mosami Tondwalkar, Bhagyashri Rane.
Producer : Pramod Gore.
Director : Suhas Bhosale.
Story, Screenplay and Dialogues : Deven Kapadnis.
Lyrics : Sanjay Krushnaji Patil.
Music Director :Shaan, Roshan Balu and Gaurav Deshgupta.
Singer : Shaan, Nihira Joshi, Apeksha Dandekar.
Genre : Drama.
Release Date : 08 April 2016.
---
Plot :
The movie is based on the Sand mafia and highlighting the sacrifice of honest Government officers, who prevent the uncontrollable theft of sand, which no government has been able to stop this.
---
Posters :
---
Cloud Tags :
retimarathi movie songs
retimarathi movie starcasts actors
reti marathi movie trailer
reti marathi movie photos,poster , videos
---