ZEE Studios has always been equated with good cinema and this has always been the same with ZEE produced films in the last few years and with different subjects and good content they have taken Marathi cinema to great heights.Films like 'Fandry' and 'Sairat' have proved to be huge successes for this team and now comes a new film from this association called 'Naal' directed by Sudhakar Reddy Yakkanti which releases 16 November all over Maharashtra. Sudhakar has been acclaimed cinematographer for films like Vihir, Deool, and Veere Di Wedding and he is making his debut as a director with 'Naal' and recently the films trailer launch was held in the presence of producer Nagraj Manjule, actors Devika Daftardar, DeeptiDevi, ZEE Studios CEO Shariq Patel ,Business Head Mangesh Kulkarni, Content Head Ashwani Kumar Patil among a other dignitaries.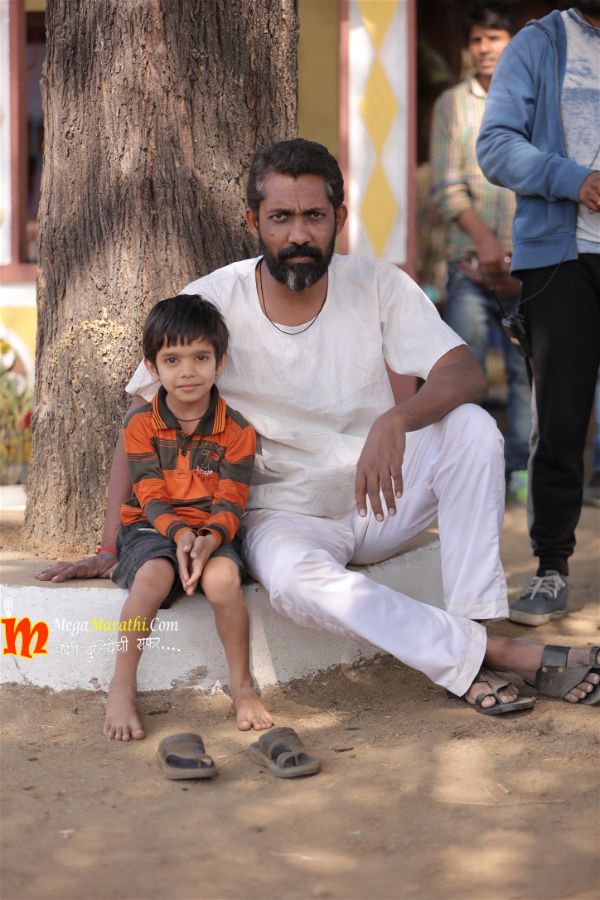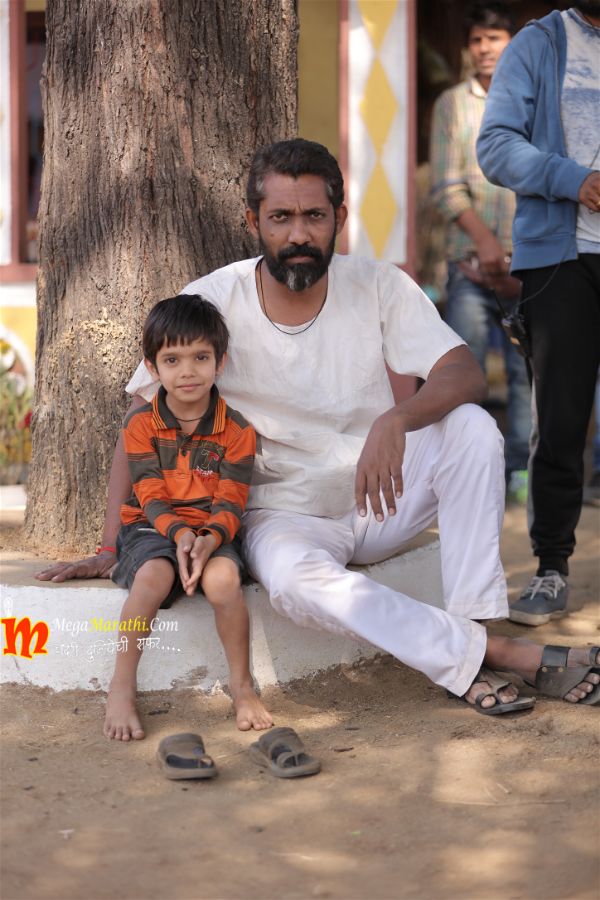 As they say that every child is dear to its mother and such a story of sensitive mother child relationship with Chaitu who is eight year old who stays in a remote village next to a river in Maharashtra and his father is a big landlord in the village who provide every whim and fancies of their child especially Chaitu's mother who is very loving and caring to Chaitu and there comes a turn in Chaitu's life who is growing up in a loving atmosphere till now which will be seen in the story of the film 'Naal' which is sure to impress you with its cinematic language no doubt.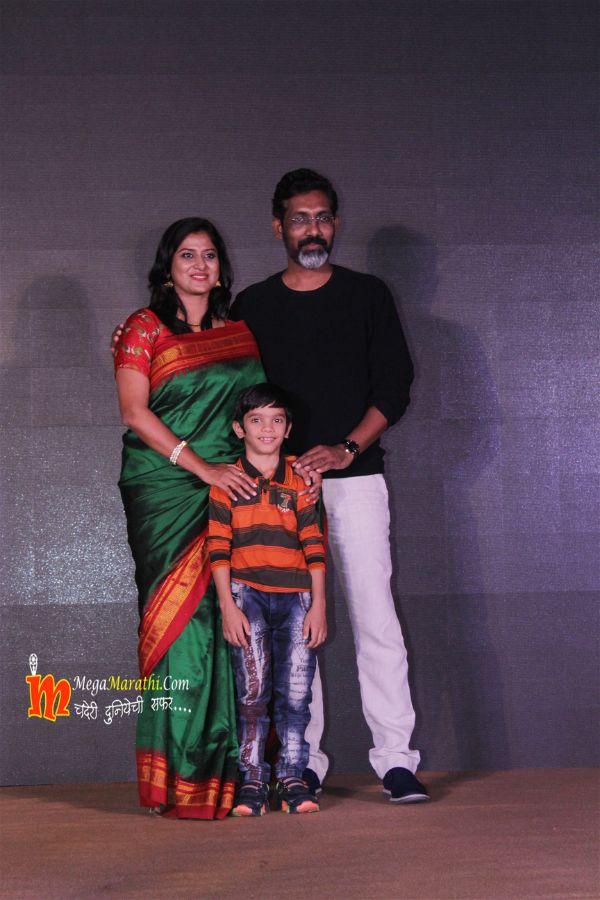 The film produced under the banner of Mrudgandh Fiilms and producers Vaishali Viraj Londhe ,Nikhil Varadkar, Nitin Prakash Vaidya, Prashant Madhusudan Pethe and Sudhakar Reddy Yakkanti and Nagraj Manjules banner of Aatpaat and a joint venture between ZEE Studios and Nagraj Manjule.
The films story and screenplay is by Sudhakar Reddy Yakkanti , dialogues by Nagraj Manjule, editing by Sansari Das Malik., art direction by Satish Potdar and Prashant Deshmane, and background music by Advait Nemlekar and costumes by Sachin Lovalekar. The song Jau Dyaa Nave has got views of more than 10 lakhs in 3 days and is composed by AV Prafullchandra, and has been sung by the winner of SA RE GA MA PA Little champ Jayas Kumar and director himself has helmed the camera and projected Chaitu's colorful life.
The film stars Nagraj Manjule, Devika Daftardar,, Seva Chavan, Deepti Devi, Om Bhutkar, and child star Shrinivas Pokale.
From the first film to win the Swarn Kamal 'Shyamchi Aai', to Naal has been a long journey and it is foolish to think that small children don't understand anything and is redeemed fallacy as seen from many children based films because the values and clean entertainment which we get from such films is much more.
---