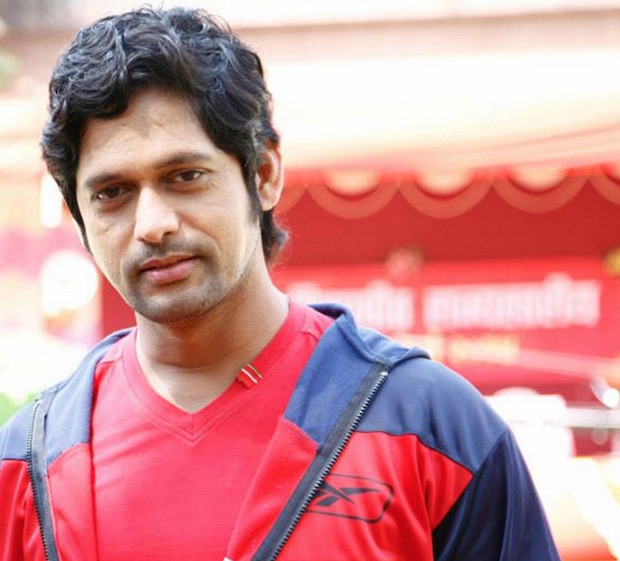 Marathi actors have been ruling Bollywood from so long with their theatrical acting skills.Lot many Marathi actors have made their sublime presence felt in the Bollywood industry just like the've been doing in their own territory. And now Rajesh Shringarpure the actor who needs no introduction and who has already made a remark in bollywood  is stepping a foot once again in Arjun Rampal's much touted and yet to be released film Daddy.
Rajesh has done  some powerful performances in Marathi films like Swarajya and Sangharsh.He received an accolade for his brilliant display of talent in Marathi film Zenda where he has portrayed a real life political character at ease.
Beside Marathi Rajesh has done some finest roles in Bollywood films like Sarkar Raj and Murder3, this renowned actor has two Hollywood films to his credit as we all along with big and small screen industry.
He's chosen to remain silent about his role in the film Daddy which is based on a life of Arun Gawli where we'll be seeing him in a completely different version and style.
---