Adarsh ​​Shinde, a well-known name from the famous 'Shindeshahi' family, recognized for its vintage and tradition of musicians and singers in the family. The third generation of this family is walking on the same path as that of their ancestor. Adarsh ​​Shinde has marked his place in the industry by delivering some of the most popular and evergreen chat busters.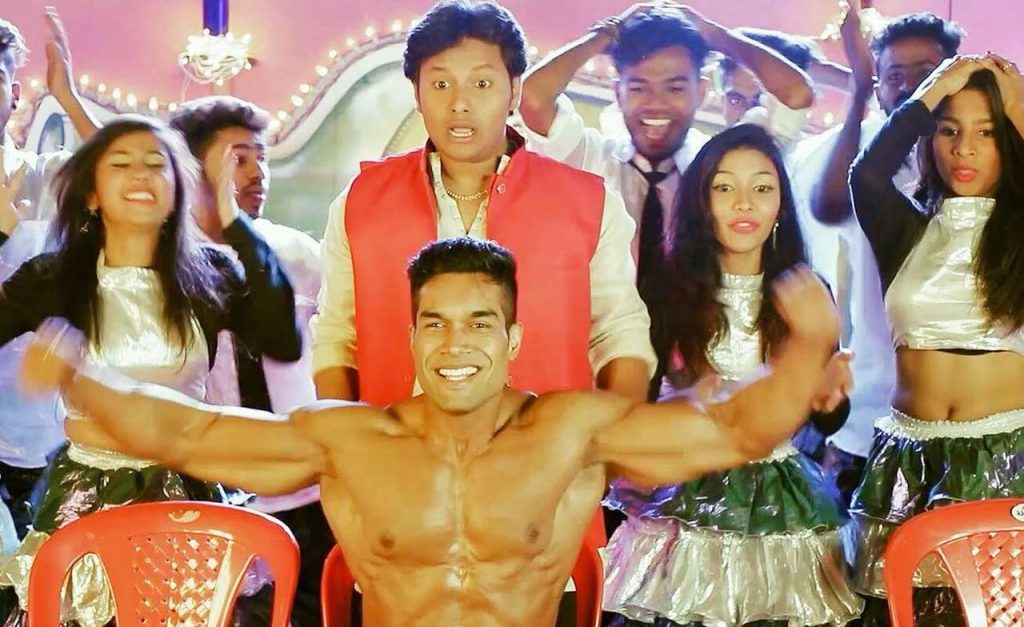 His father, a famous playback singer, Anand Shinde and grandfather Pralhadh Shinde, who is still known as Swarsamrat. There is a lot of gossip going around in industry about Adarsh's recent song release – 'Samblang Dhamblang'. Sung by Ganesh Nigde, directed by Shravani Solaskar, the song 'Samblang Dhamblang' is produced by Tianna Productions, which has become popular track within short time of its release.
Tianna is a production house based in Pune. Sujit Jadhav of Tianna Productions said, "We have come together as young and ambitious directors, musicians, songwriters and producers. Our first project is 'Preet Tuji', which is going to be launched in April 2018.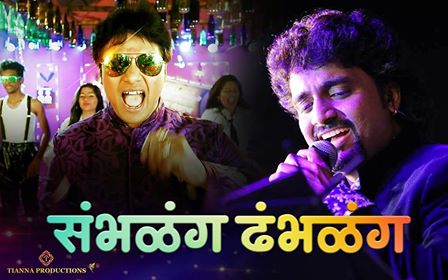 'Samblang Dhamblang' is one of the four songs from 'Preet Tujhi' album. Our motto is to create quality entertainment for the Marathi audience. "
---