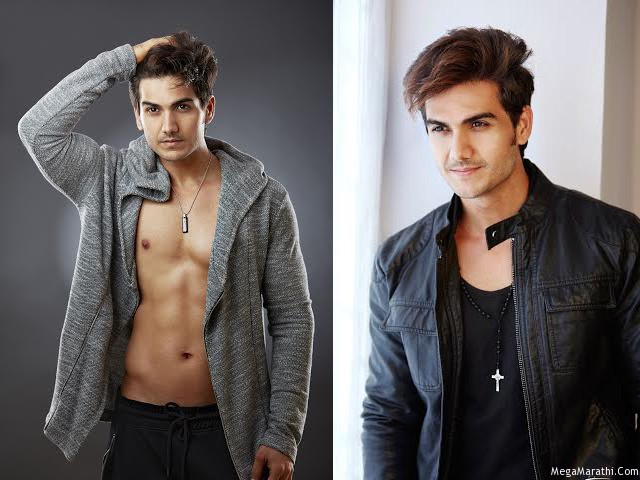 The New Splendid Looking Hunk in M – Town
Protagonist of "Olakh – My identity" movie, Bhushan Patil turns Handsome hunk over a year
As someone has rightly said "Change is the spice of life", and it works even great if it revamps you and makes you even more appealing. The same kind of change has completely transformed Bhushan Patil who had played the lead character in Olakh – My Identity last year. The movie released last year, did not do well at the box office but Bhushangarnered colossal appreciation by the eminent critics discovering him to be one of the skillful talents in times to come.
Some of us remember him as the winner of a reality show 'Perfect Bachelor' in the year 2012, but this here is most certainly not how we remember him. He's changed quite a lot over the time span of 1 year and turned out to be a handsome hunk with a killer body. Bhushan has just nailed it through his latest photo-shoot. Girls definitely couldn't stop gushing at his splendid look and his fab abs. The grunge on his face and the raw sex appeal that he exudes is plain magical.
It seems like Bhushan is all set to make everyone quiver with his presence on screen. Audience would certainly like to see this hunk on the big screen.
---